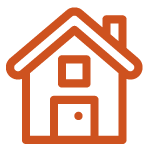 Adapted Spaces
Living spaces designed with individual needs in mind so that everyone may live as autonomously as possible.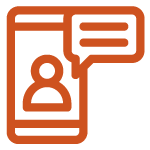 Responsive to Needs
Attention and responsiveness to the needs of the person receiving services and our employees providing those services.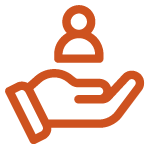 Compassionate Support
High quality direct support staff who understand their role is to respect personal autonomy while supporting the needs of the person.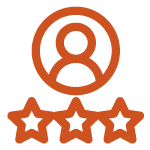 Professionally Managed
Experienced leadership who understand the system at the Federal, State and County level.
A person living with a disability can feel isolated when their needs are not heard and addressed.
At Cottages of Southern Minnesota we:
Provide nurturing care
Are responsive to the needs of individuals
Create safe, comfortable home environments
So that, individuals feel valued and connected to their community.
We understand the importance of finding the right living situation for you
Our Simple 3-Step Placement Plan
We make it easy to get placed in a living situation that works for you.
Fill out our online form with your client's must haves, required supports, timeline and other relevant information so we can determine if we have an opportunity for them to thrive.
If we do have an opportunity we will schedule an in person meeting with you and your client (if appropriate) to ensure that everyone has a complete picture of the opportunity and can make an informed and comfortable decision.
Once a decision has been made we will work with you to schedule a move in date and intake meeting.
Professional & Experienced
At The Cottages of Southern Minnesota we know how important good communication and professionalism is. We take the time to get to know every applicant so that we can help find them the best fit for their situation.
We've been providing adapted living solutions for people for over 20 years. We have the experience working with multiple parties and can help you navigate the system at the federal, state and county levels.
When you work with The Cottages of Southern Minnesota you can have the peace of mind that comes from working with a professional, experienced, responsive company.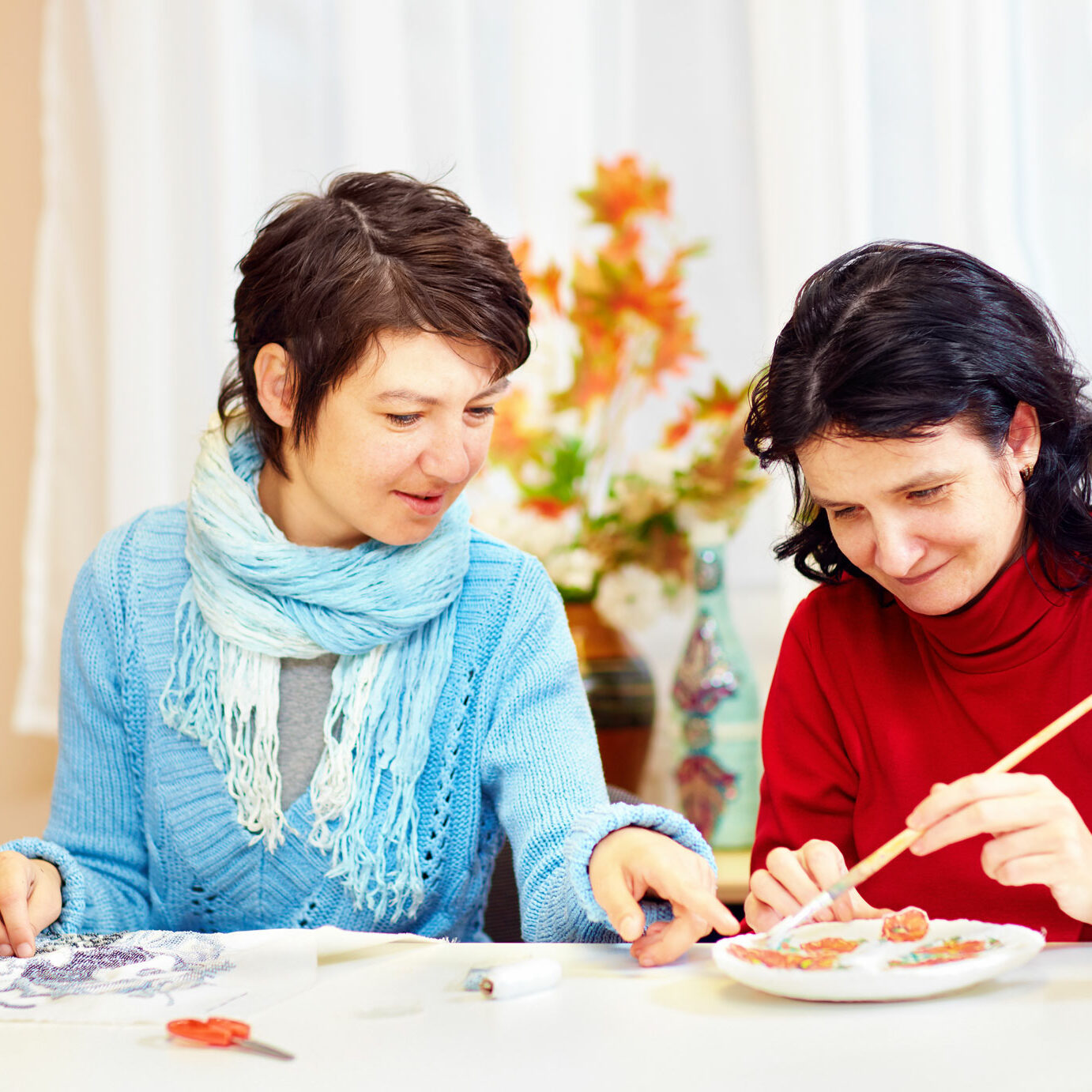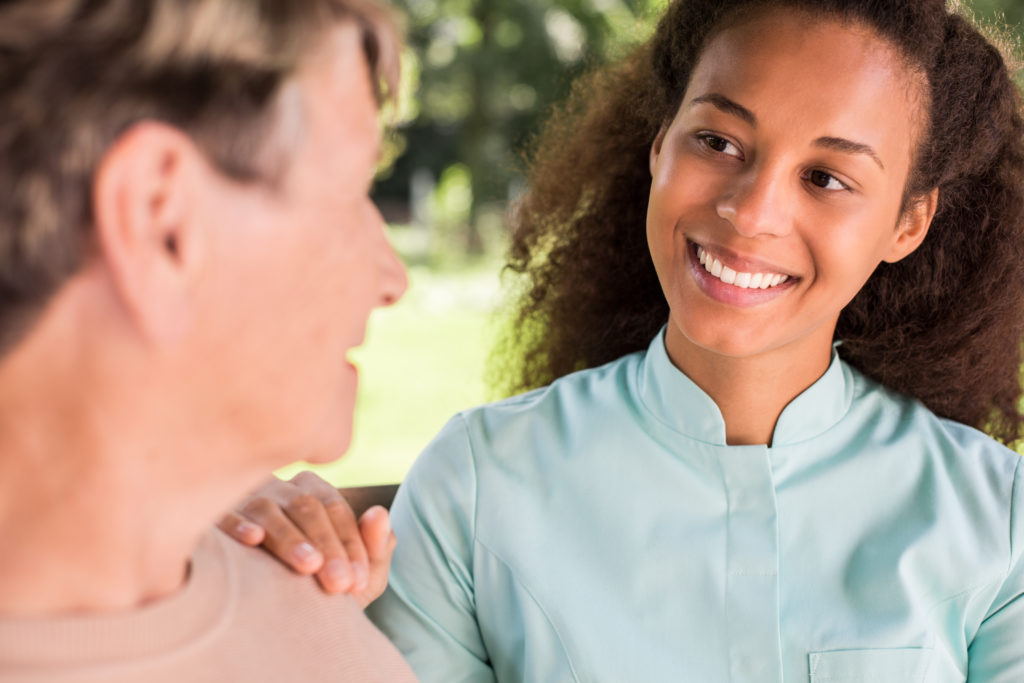 Make A Real Difference
We know that you want to work someplace that values you and the people you're caring for highly. We are a family run business and we take care of our employees.